NOXCO IS THE NEW FORMULA FOR EMISSIONS COMPLIANCE.
NOXCO is raising the bar for the industry with the very first LTSA for emissions compliance. By removing the burden and responsibility of protecting & managing complex emission systems  – we're delivering performance, predictability, cash flow, and 100% risk mitigation through a turnkey solution.
GUARANTEED EMISSIONS COMPLIANCE. NO FINE PRINT.
NOXCO knows there is a better way for power plants to mitigate risk. With risks so high, legacy catalyst maintenance programs simply don't cut it. Our approach redefines the LTSA for emissions compliance.
Going far beyond SCR management, we partner with customers to deliver integrated solutions and a complete systems guarantee for CO, NOx, and ammonia slip.
TURNKEY SOLUTIONS FOR POWER PLANT OPERATORS.
NOXCO offers turnkey solutions for Power Plant Operators, Management Teams, Owners and Investors. Solutions include replacement, tuning, cleaning, proactive planning and forecasting. We guarantee performance with fixed priced, wrapped resources that deliver: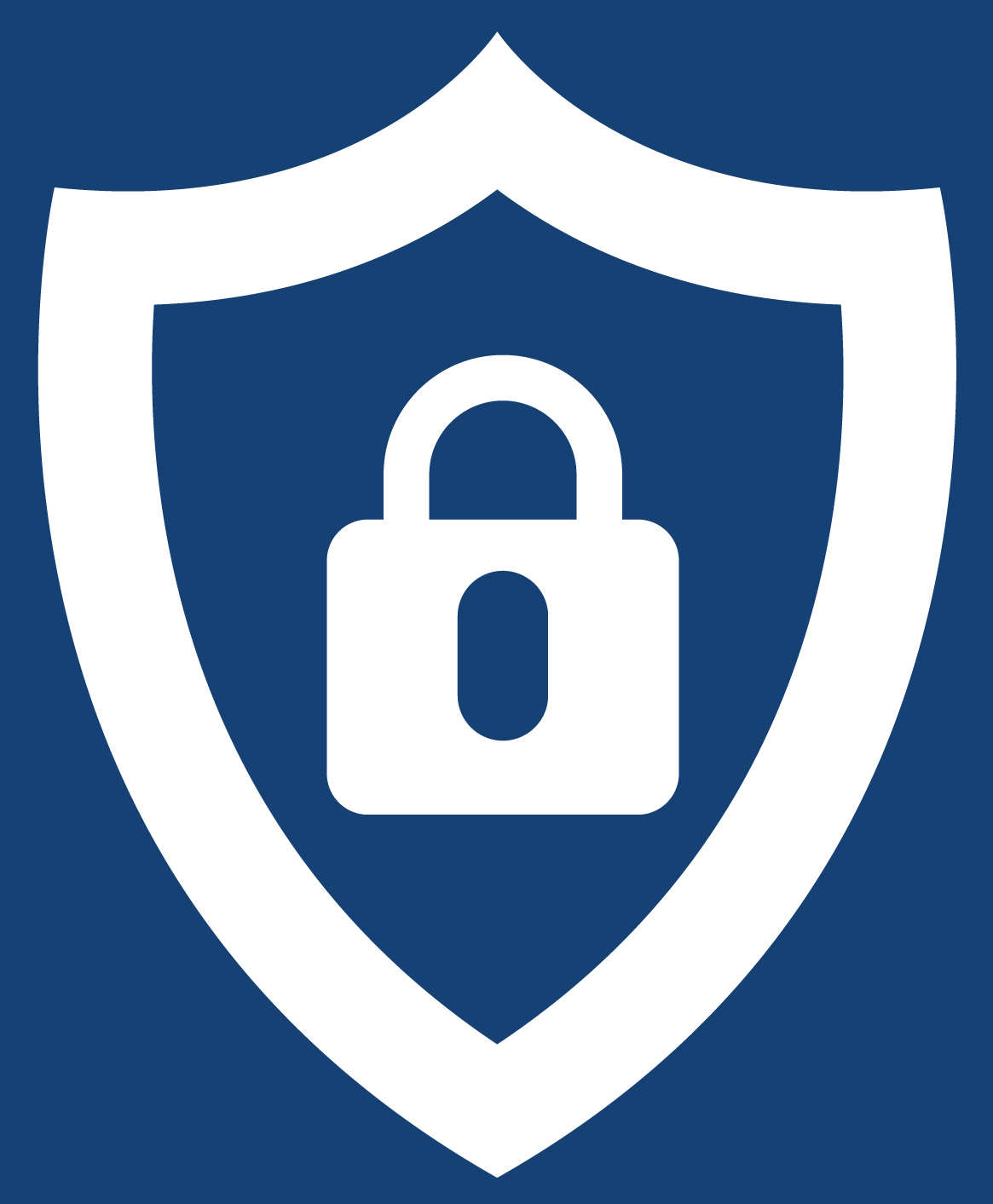 100% Risk Mitigation
Guarantees are locked in place to ensure full system compliance.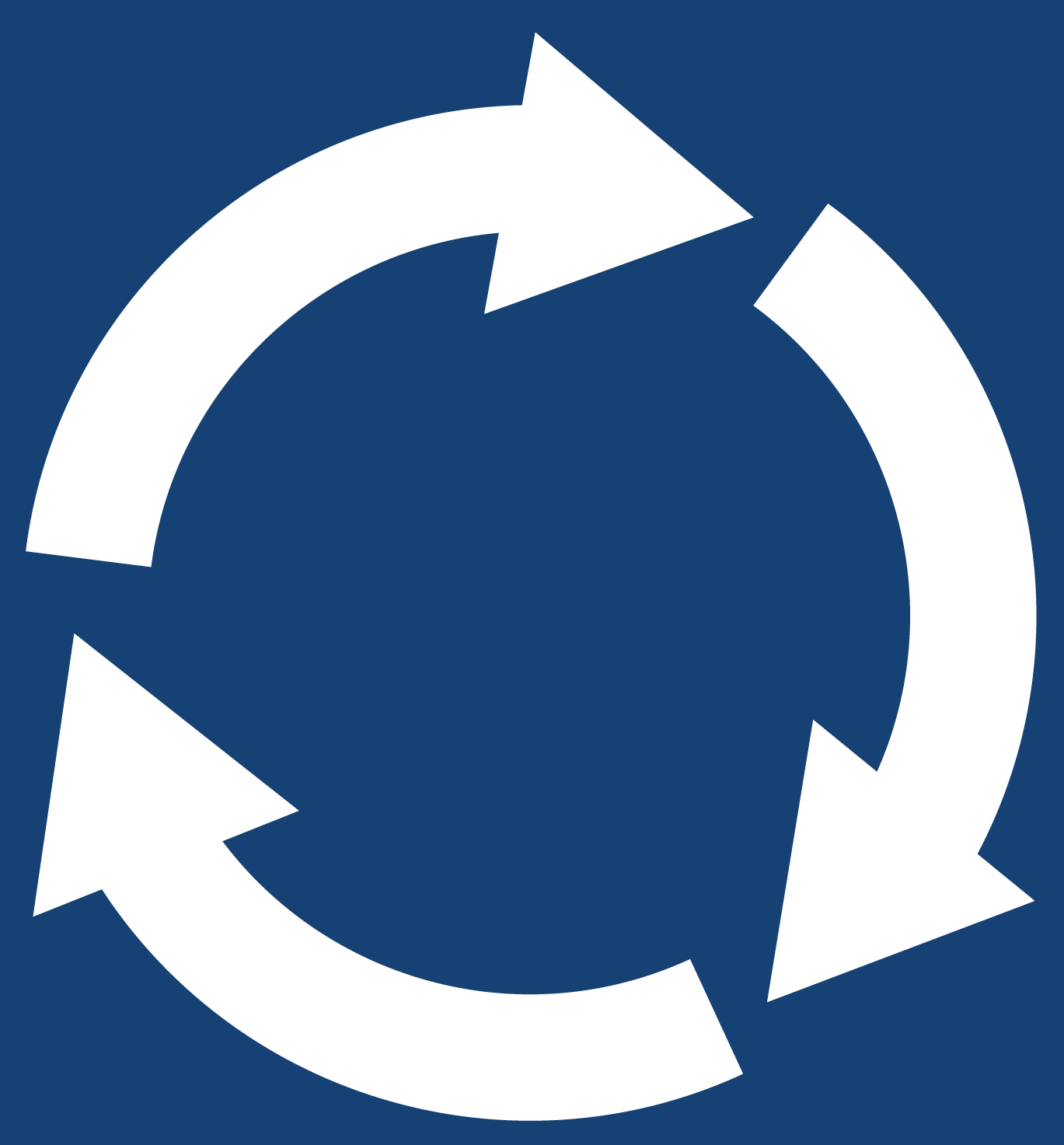 Lifecycle Management
Fully transparent partnerships unique to every plant include regular testing, cleaning and replacement.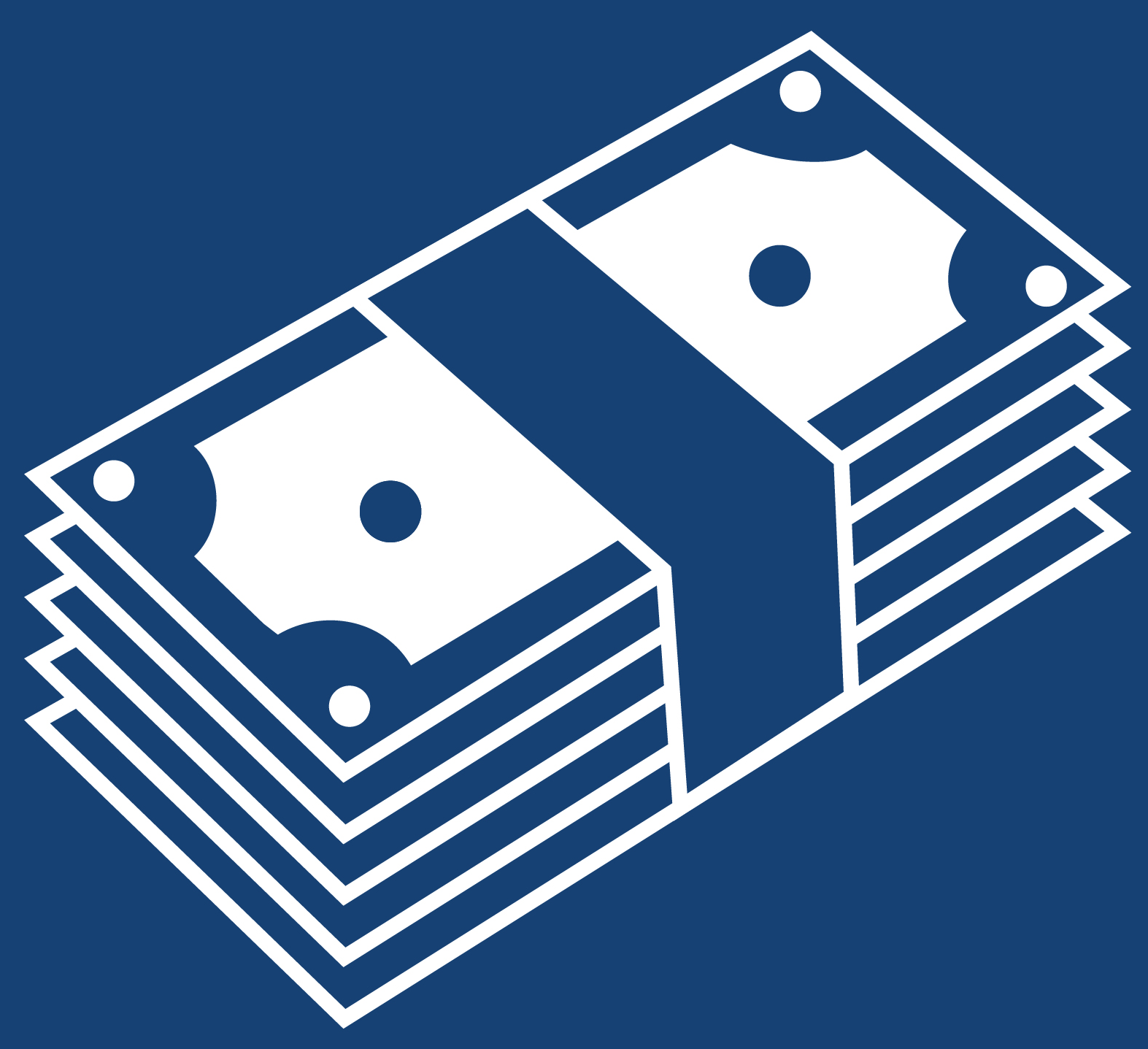 Cash Flow Predictability
Optimally-timed, planned maintenance with a flat and forecastable rate for predictable budgeting.
Maximize System Performance Through Our Integrated Solution.
NOXCO has expertise across three disciplines – catalysts, emissions, and cleaning – all delivered through a fully-integrated, data-driven solution. Every important decision about emissions is met with certainty and assurance through a continuous performance guarantee for the entire emissions stack.
Find out what a fully integrated solution includes for fleets in the post-warranty lifecycle.
MUCH MORE THAN CATALYST MAINTENANCE.
Other than experiencing a major power plant component failure, nothing compares to a power plant shutting down for failing an emissions compliance check. Staggering fines and a loss of income should drive every stakeholder to chart a path toward removing operational risk from full system emissions compliance.
A partnership with NOXCO delivers optimum emissions system performance at a fixed cost ­– while keeping within permit compliance and eliminating risk.
GUARANTEED EMISSIONS COMPLIANCE. NO FINE PRINT.
The catalyst is a key component of the full emissions system, but it's not the only source of unknown risk.
Watch replays of recent events and interviews on our YouTube page here.
NOXCO is featured in a recent issue of Hydrocarbon Engineering.
NOXCO joined Combined Cycle Journal at a webinar and presented: Guaranteed Emissions Compliance for Aging Gas Turbines.  Watch the replay.

Visit our Insights page and learn from industry experts and management veterans about key issues facing Power Plant Operators and their teams.  
View Insights page >>