NOXCO Insights
NOXCO has deep knowledge to share from years of power industry experience. Read our insights to learn how power plants can stay ahead of curve on emissions compliance.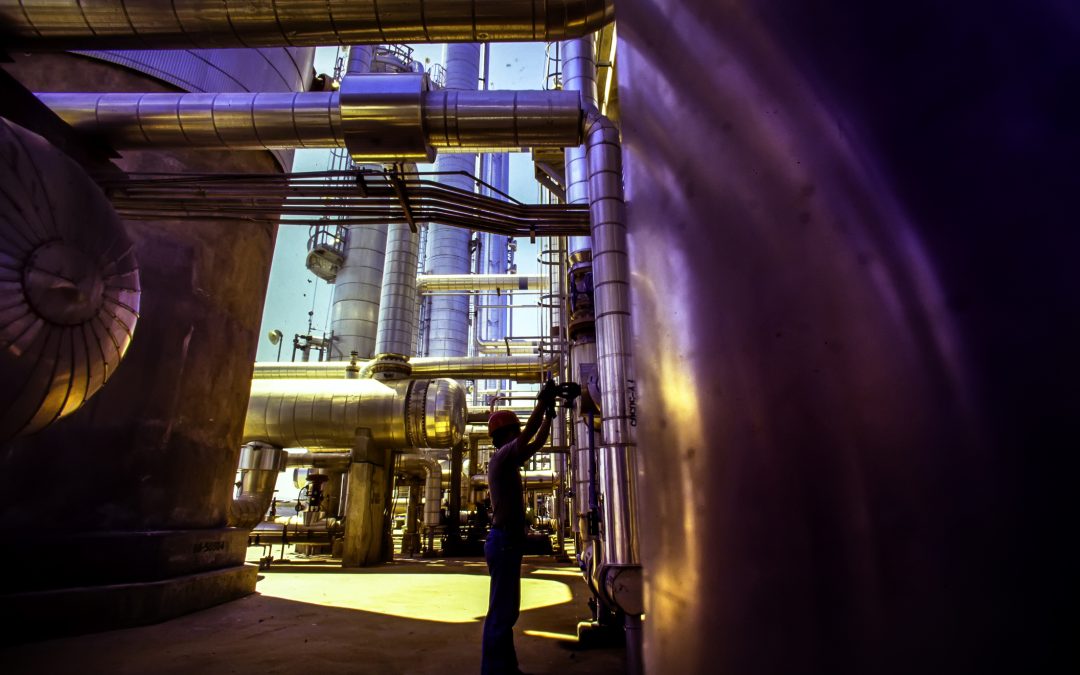 The term "partnering" has been used extensively in the power generation services sector in an effort to differentiate service provider offerings as distinct and beyond the traditional supplier-buyer model.  These "partnering" arrangements have a wide range of scope...
read more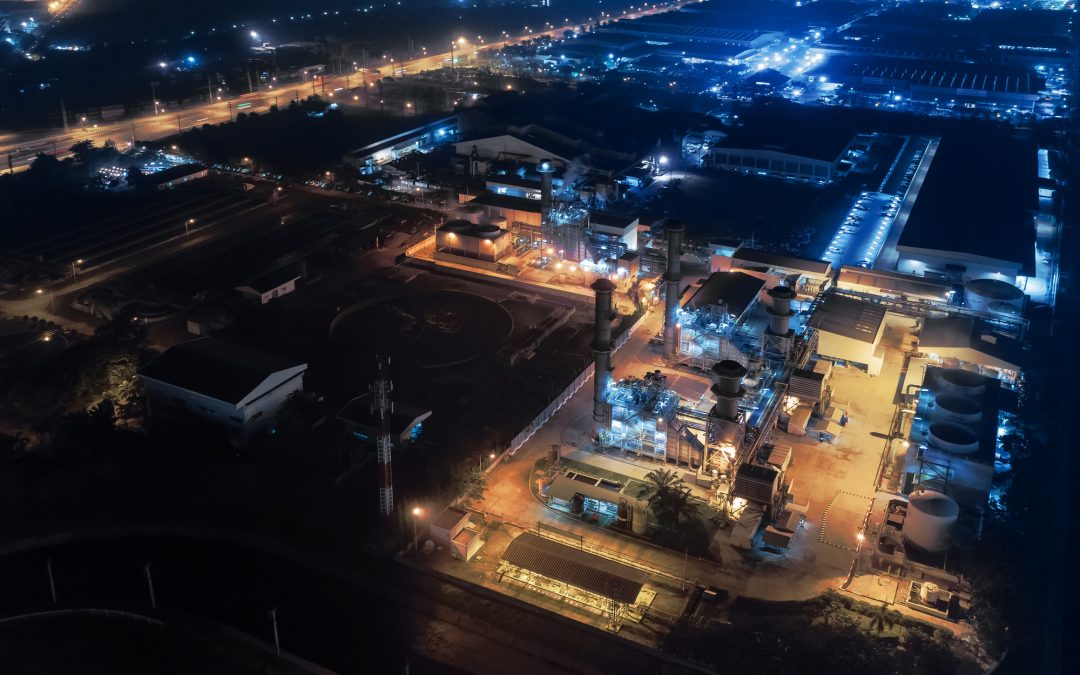 The US electric power industry has experienced fundamental structural and market changes over the past 20 years. Coal, a once dominant generation source, has declined significantly with many coal plants being retired or re-powered. Natural gas generation grew...
read more